CTEC 20 Hour Continuing Education Course
All CTEC Registered Tax Preparers are required to complete 20 Hours of CTEC Continuing Education annually, by October 31st. CRTP's who fail to renew by the October 31st deadline may renew their registration during the late registration period, November 1st thru January 15th, with a late fee payable to CTEC. Our 20 hour continuing education course is fully updated with all of the latest federal and state tax laws. The course is 100% online (including the exam) and at your own pace. Upon completion, we will report your 20 hours of C.E. to the California Tax Education Council (CTEC).
CTEC 60 Hour Qualifying Education Course
For those who wish to prepare tax returns for compensation in the state of California, you are required to first complete a CTEC 60 Hour Qualifying Education Course. The 60 hour course is currently in review for approval with CTEC. You can pre-order the course today at a discounted rate.
Forbes

Pepsi

Intel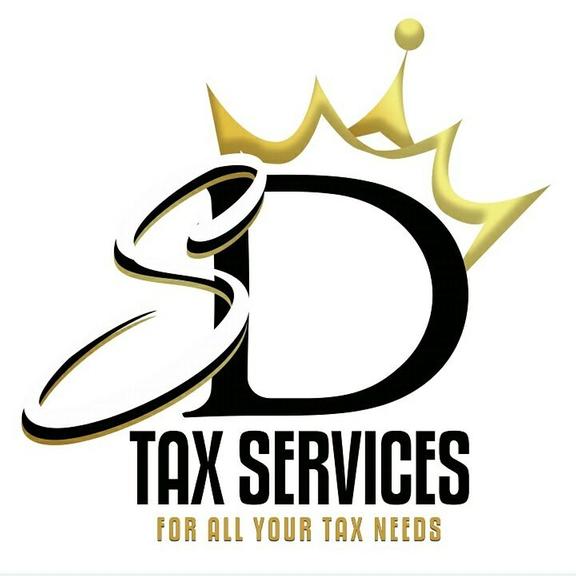 Burger King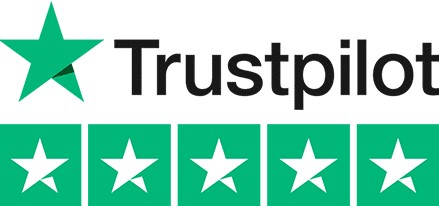 Slide